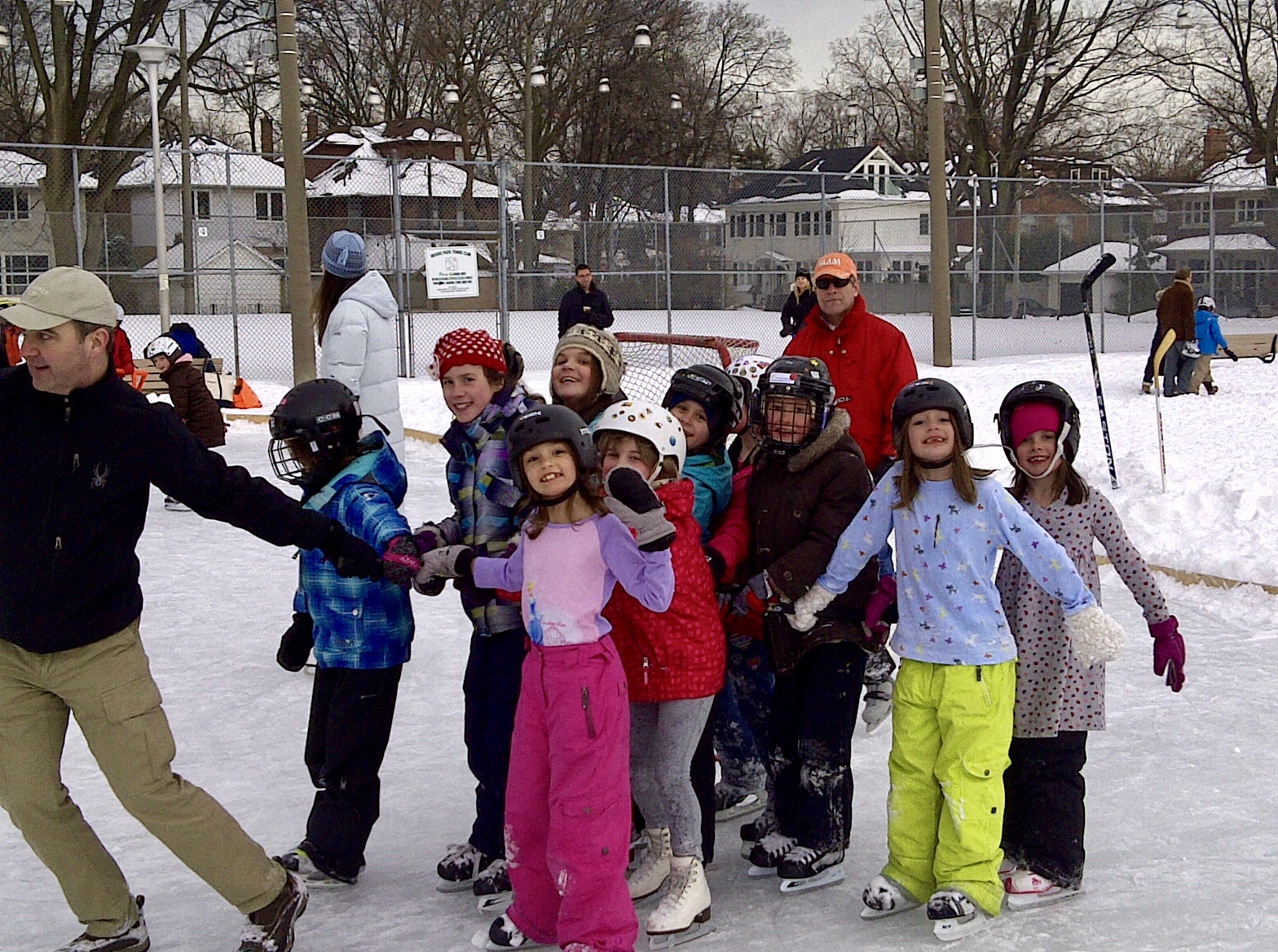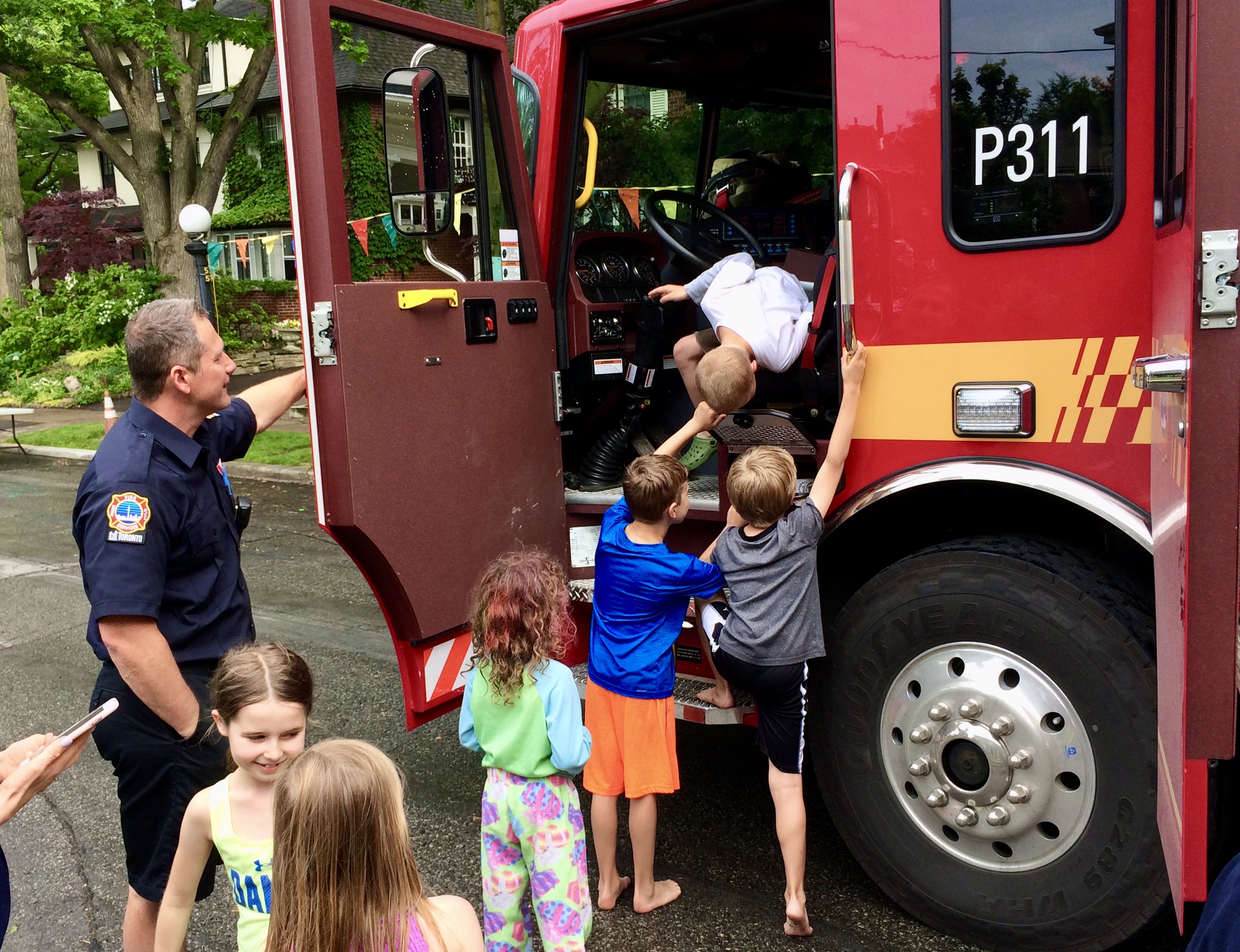 a763153f-7ba1-49ed-a78d-9b97ce269c33
31C9192B-70DF-46AF-98A8-1EEE06026A6D
Screen Shot 2020-10-27 at 8.32.37 PM
Welcome neighbours! Scroll down for info of interest to Moore Park residents.
The Moore Park Residents Association mission is to identify, advocate and act on neighbourhood concerns in order to enhance Moore Park.
Are you new to the neighborhood?
Please read MPRA Welcome Letter 2022
SPRING BBQ IN THE PARK!
Sunday June 4, 2023 11 am to 3 pm
Moorevale Park
Join us for live entertainment, BBQ burgers, beef or veggie, snow cones, popcorn, soda
More activities TBA
Enjoy the day in our beautiful park with the whole family
Hosted and funded by your Moore Park Residents Association
READ OUR MOST RECENT EDITION OF MPRA News here

If you would like to receive MPRA News including timely announcements by email, please join the association. MPRA will never share your contact information for any reason.
Century Homes in Moore Park
This is an invitation to celebrate the historical significance of your home. Many homes in Moore Park are approaching one hundred years of age or more. Was your home built before 1930?
If so, please consider ordering this elegant Century Home plaque to celebrate our proud architectural history.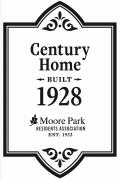 The Moore Park heritage plaque, as shown in the photo (6" x 9"), will be custom made for you with the date of construction of your home. The graphic is dark green on white, printed on aluminum. The MPRA will provide this to you at cost, for $148.
Simple installation on the exterior wall of your home can be done with screws or adhesive.
Note: This plaque project is based on the example of a local historical society in London Ontario. Our plaques are not connected in any way with Heritage Toronto listings, and are for community information and enhancement purposes only.
To order your plaque, please contact president@moorepark.org
You can prepay by credit card (paypal) or cheque. Be sure to provide the year of construction of your home.
The Moore Park Walking Tour is Now Online!
We have created a new Walking Tour of Moore Park that you can use on your smartphone as you stroll. Please share family, friends and visitors. Help us spread the word. The Moore Park Residents Association (MPRA) is pleased to announce the launch of our new walking tour, developed with geographer-at-large Sean Marshall and urban historian Lorraine Tinsley. Access the URL online with your browser on your phone and use it as to take the tour. Check it out!
Moore Park Walking Tour link to URL
This historical tour tells some of Moore Park's interesting history, highlighting the ravines, the architecture, and some of the neighborhood's notable residents including celebrated artists Francis Loring and Florence Wyle. Take the Story Map walk! The tour will be revised and updated from time to time. We welcome your suggestions.
Our popular 'History of Moore Park' booklet is now in PDF flipbook format, here.

We have found a fascinating cookbook created by the Moore Park Big Sister Circle as a fundraiser back in the 1920's. It's a time capsule, and some of these recipes might even be timeless. The cookbook was donated to the Moore Park community by Moore Park resident Diane Fennell, on behalf of Jan Wainright. It is in the care of local historian Lorraine Tinsley, whose daughter Kyra Assaad has digitized it and made it available to the MPRA for all the community to appreciate. Diane and friends "The Moore Park Tea Ladies" have been getting together since the early 1970s, and in 2010 they donated a park bench in Moorevale Park as a tribute to their friendship.
LAWN BOWLING IN MOOREVALE PARK
Here are all the details 2023 Fees_RegForm
NEW! FOR THE LOVE OF PLANT DIVERSITY, HELP OUR BEES! POLLINATOR GARDENS

Visit our new Pollinator Garden in Moorevale Park. It's a learning garden that may inspire you to create some beautiful and important habitat for bees and butterflies in your own yard.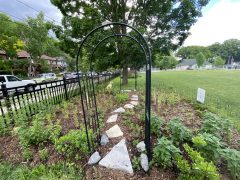 Inspired by author Lorraine Johnson and the City's Pollinate TO program, MPRA encourages you the learn more about pollinator gardens for wild native bees. Here are some links to get you started:
https://davidsuzuki.org/wp-content/uploads/2017/11/butterflyway-starter-guide.pdf
https://www.gardendesign.com/perennials/pollinators.html
http://xerces.org/pollinator-conservation
Here you can download Lorraine's new book on the subject for FREE from Friends of Earth:
A Flower Patch for the Rusty-Patched Bumblebee: Creating Habitat Gardens for Native Pollinators in the Greater Toronto Area
HERITAGE
If you are interested in preserving the unique heritage value of Moore Park, here are some resources for you.
Toronto, Planning for Heritage