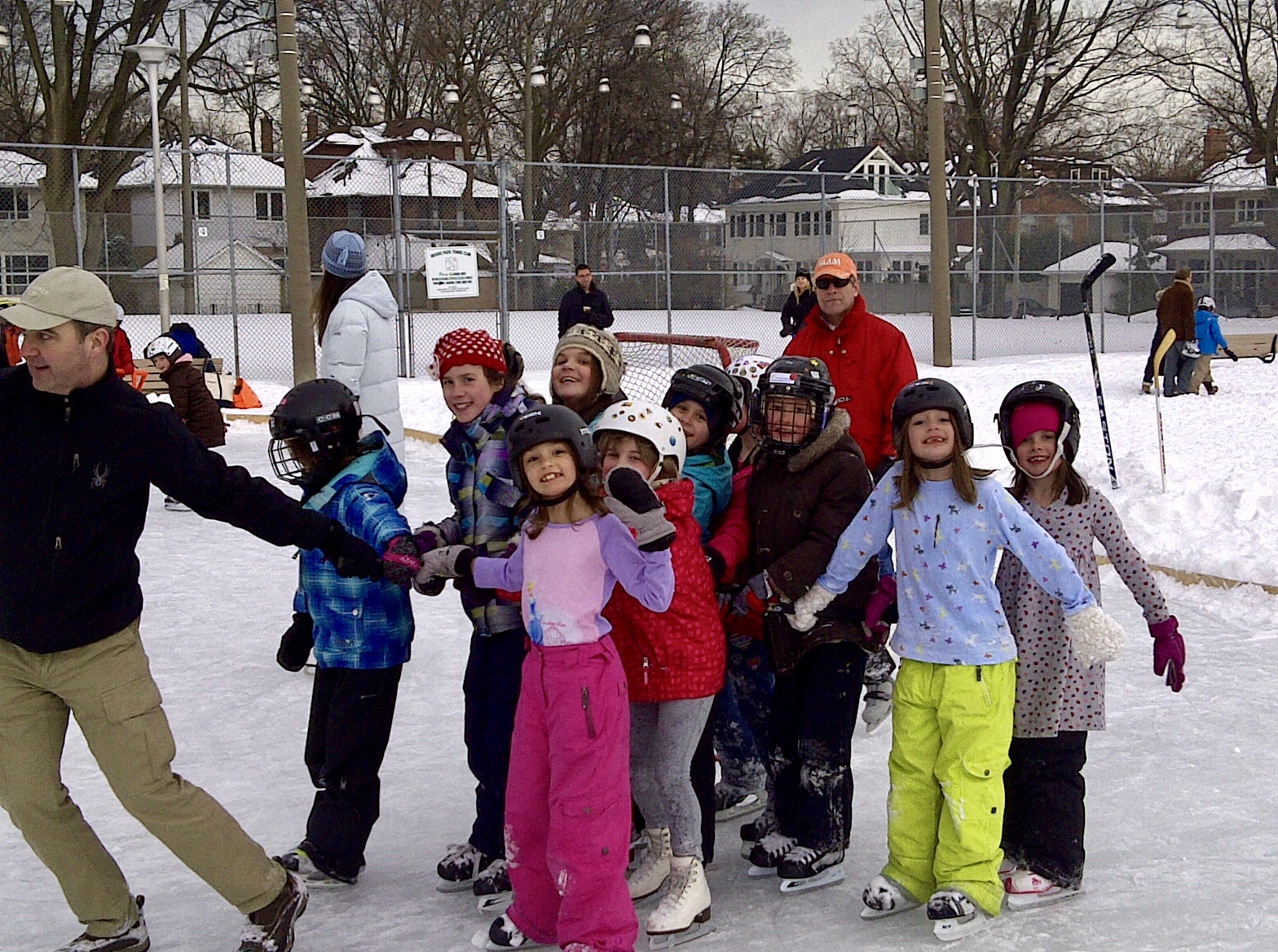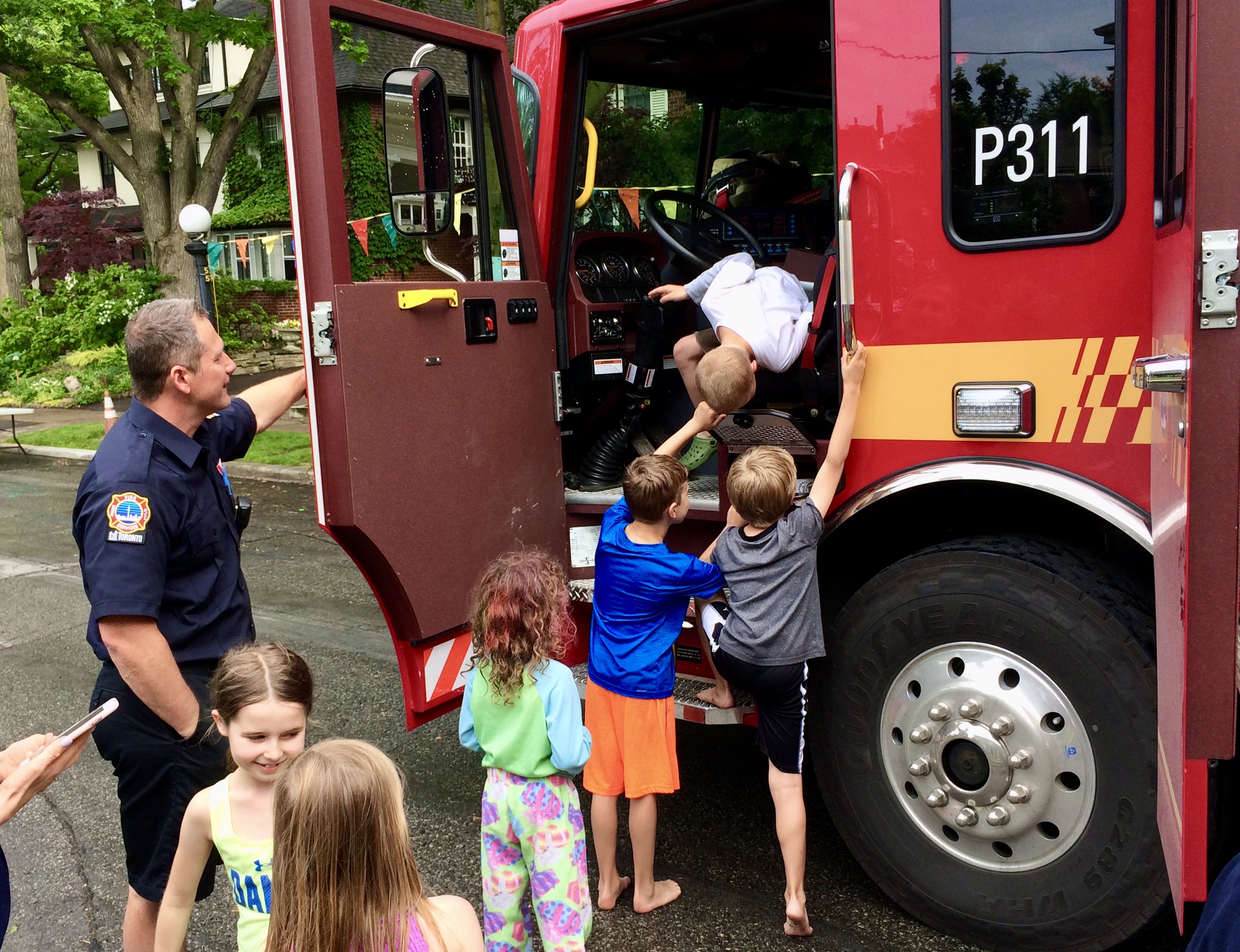 Welcome neighbours! Scroll down for info of interest to Moore Park residents.
The Moore Park Residents Association mission is to identify, advocate and act on neighbourhood concerns in order to enhance Moore Park.
COVID19 RESOURCES FOR YOU
Our Ward 11 Councillor Mike Layton's team has created a resource guide for residents to assist with issues arising from Covid-19. We also encourage you to subscribe to the Councillor's e-newsletters as his staff is working hard to provide the latest important information.
AN ALERT FROM OUR LOCAL POLICE
Car thieves have the ability to hijack key fobs. For some tips on how to prevent your car from being stolen this way select here
OUR URBAN FOREST
One of the most beautiful aspects of our neighbourhood is the system of ravines. The annual general meeting included two third-party presentations about ravine issues:
A summary (with slides) of the Toronto Ravine Revitalization Study, which evaluates the health of our ravines. See the PowerPoint explainer.
A presentation about an invasive plants species called Japanese Knotweed, which is a "growing" threat to our local plant life See the PowerPoint explainer.
MORE!
We invite you to find out more about neighbourhood issues, discover some neighbourhood activities, and learn some useful neighbourhood info. To become a member (or pay your yearly dues) please visit our "Join Us" page.