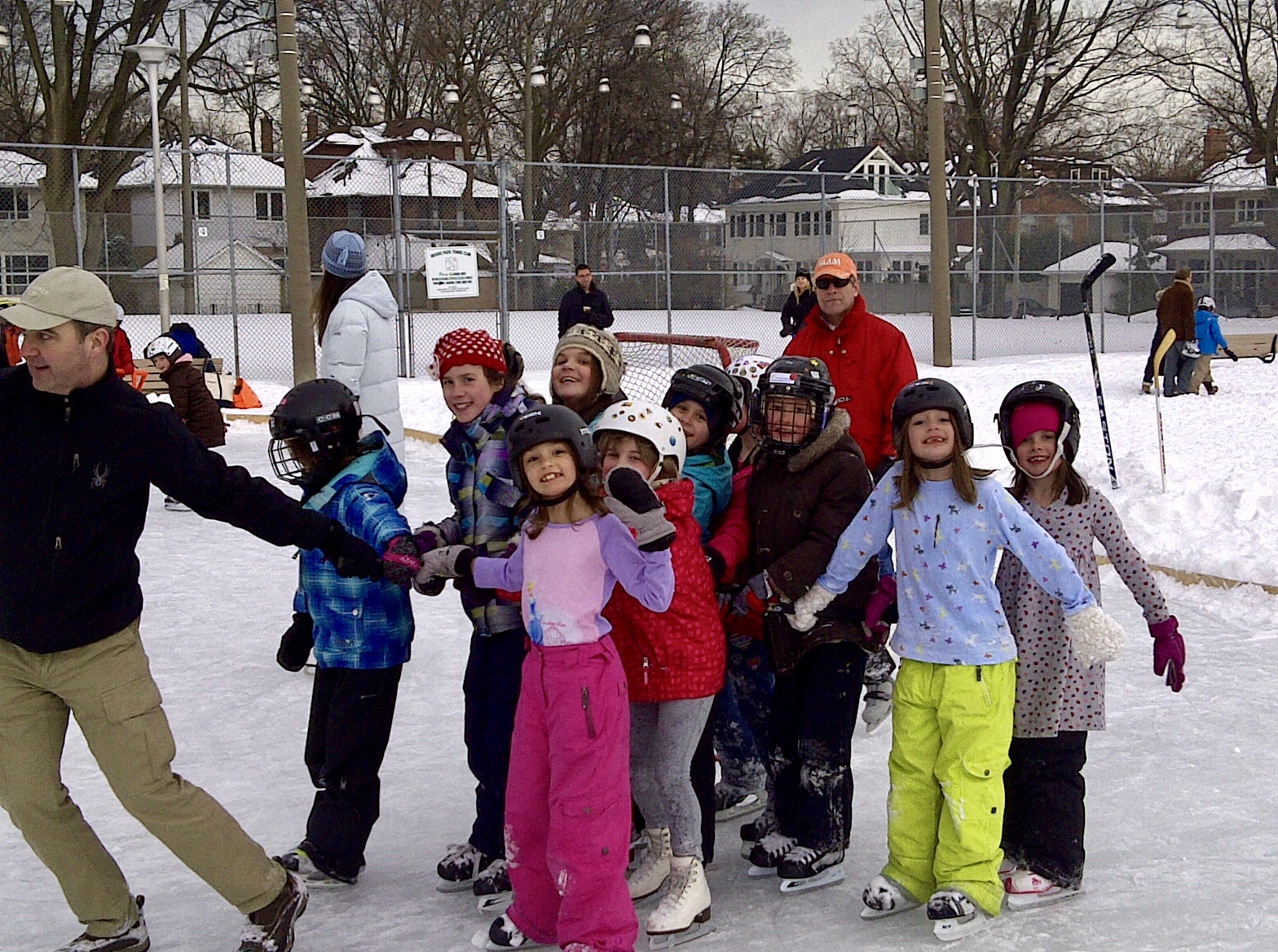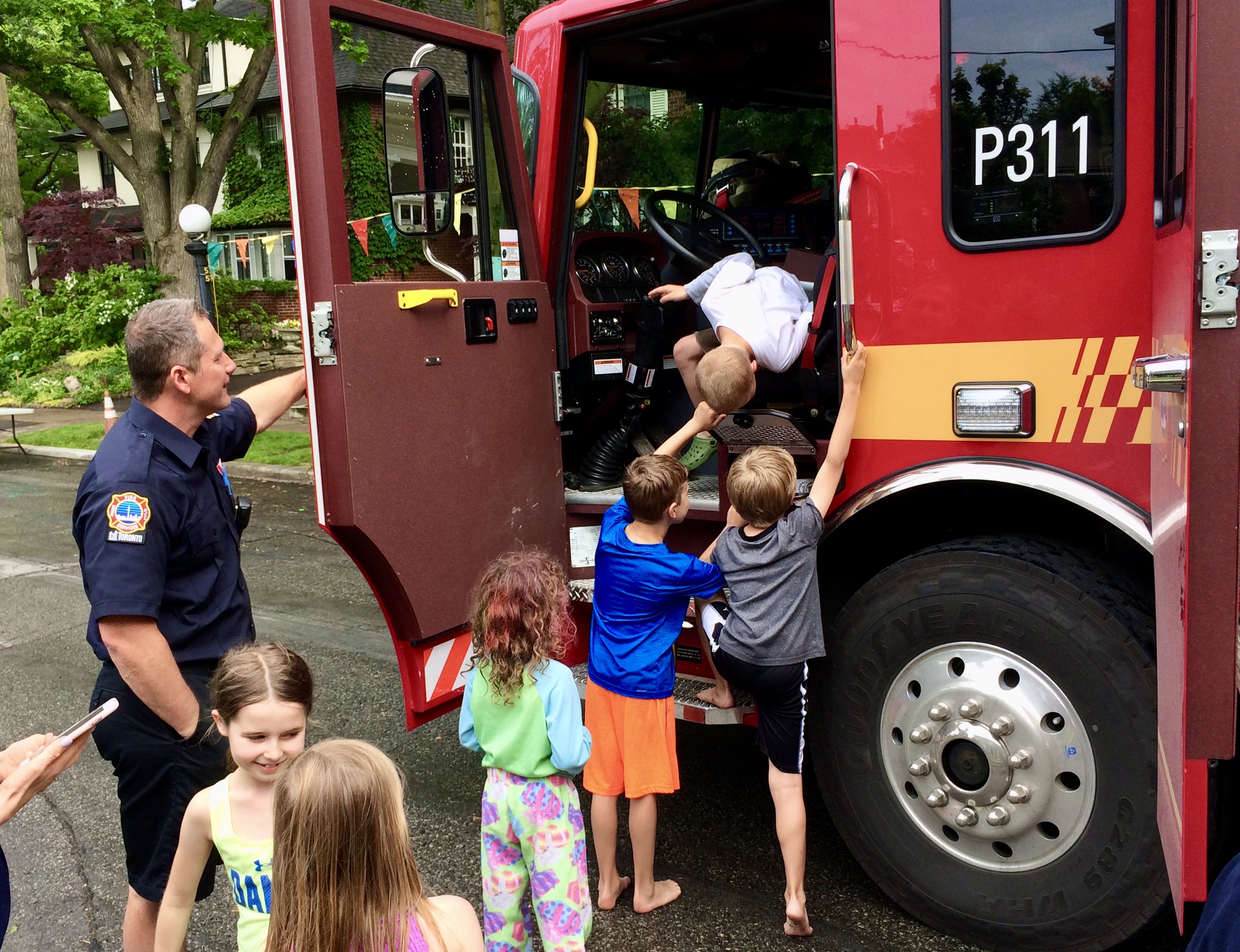 a763153f-7ba1-49ed-a78d-9b97ce269c33
31C9192B-70DF-46AF-98A8-1EEE06026A6D
Screen Shot 2020-10-27 at 8.32.37 PM
Welcome neighbours! Scroll down for info of interest to Moore Park residents.
The Moore Park Residents Association mission is to identify, advocate and act on neighbourhood concerns in order to enhance Moore Park.
Are you new to the neighborhood?
Please read MPRA Welcome Letter 2021
READ OUR MOST RECENT EDITION OF MPRA News here

If you would like to receive MPRA News including timely announcements by email, please join the association. MPRA will never share your contact information for any reason.
LAWN BOWLING IN MOOREVALE PARK
Here are all the details 2022 Fees_Sched_Reg Form_V1.2
HISTORY OF MOORE PARK RESOURCES

Our popular 'History of Moore Park' booklet is now in PDF flipbook format, here.

We have found a fascinating cookbook created by the Moore Park Big Sister Circle as a fundraiser back in the 1920's. It's a time capsule, and some of these recipes might even be timeless. The cookbook was donated to the Moore Park community by Moore Park resident Diane Fennell, on behalf of Jan Wainright. It is in the care of local historian Lorraine Tinsley, whose daughter Kyra Assaad has digitized it and made it available to the MPRA for all the community to appreciate. Diane and friends "The Moore Park Tea Ladies" have been getting together since the early 1970s, and in 2010 they donated a park bench in Moorevale Park as a tribute to their friendship.
NEW! FOR THE LOVE OF PLANT DIVERSITY, HELP OUR BEES! POLLINATOR GARDENS

Inspired by author Lorraine Johnson and the City's Pollinate TO program, MPRA encourages you the learn more about pollinator gardens for wild native bees. Here are some links to get you started:
https://davidsuzuki.org/wp-content/uploads/2017/11/butterflyway-starter-guide.pdf
https://www.gardendesign.com/perennials/pollinators.html
http://xerces.org/pollinator-conservation
Here you can download Lorraine's new book on the subject for FREE from Friends of Earth:
A Flower Patch for the Rusty-Patched Bumblebee: Creating Habitat Gardens for Native Pollinators in the Greater Toronto Area
HERITAGE
If you are interested in preserving the unique heritage value of Moore Park, here are some resources for you.
Toronto, Planning for Heritage
Architectural Conservancy of Ontario Study
COVID19 RESOURCES FOR YOU
New update for TTC riders: Stakeholder Update – September 2020
Our Ward 11 Councillor Mike Layton's team has created a resource guide for residents to assist with issues arising from Covid-19. We also encourage you to subscribe to the Councillor's e-newsletters as his staff is working hard to provide the latest important information.
AN ALERT FROM OUR LOCAL POLICE
Car thieves have the ability to hijack key fobs. For some tips on how to prevent your car from being stolen this way select here
OUR URBAN FOREST
One of the most beautiful aspects of our neighbourhood is the system of ravines. The annual general meeting included two third-party presentations about ravine issues:
A summary (with slides) of the Toronto Ravine Revitalization Study, which evaluates the health of our ravines. See the PowerPoint explainer.
A presentation about an invasive plants species called Japanese Knotweed, which is a "growing" threat to our local plant life See the PowerPoint explainer.